Maurice Hansen - 1911 - 2003 - who lived at Paddington in Brisbane in the 1920s and 30s before joining the Army prior to WW2 and serving in New Guinea. He was a big fan of the Speedway held at the Exhibition Grounds in Brisbane.  His son Jim Hansen has kindly sent scans along of these fabulous Motor News cards to 'Vintagespeedway so we can all enjoy them. The originals, in a light Sepia colour and measuring  4 1/2" by

7 "(inches) (115 mm x 180 mm (approx.) are For Sale from Jim if you care to buy them ( as one lot ) for your collection. Jim's email address is at the bottom of this page...Thank you Jim.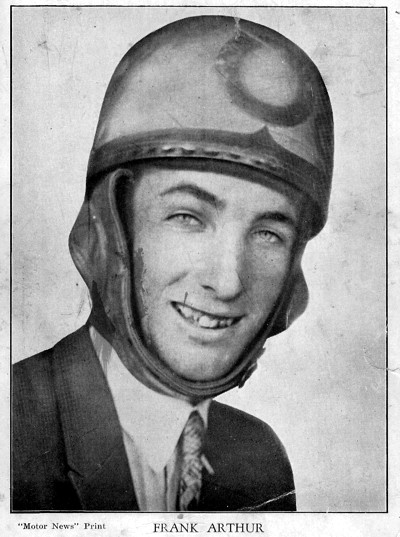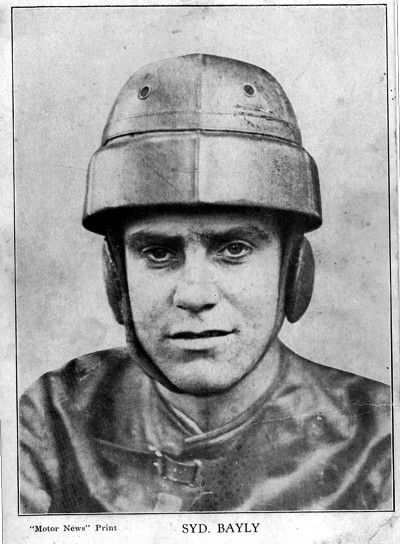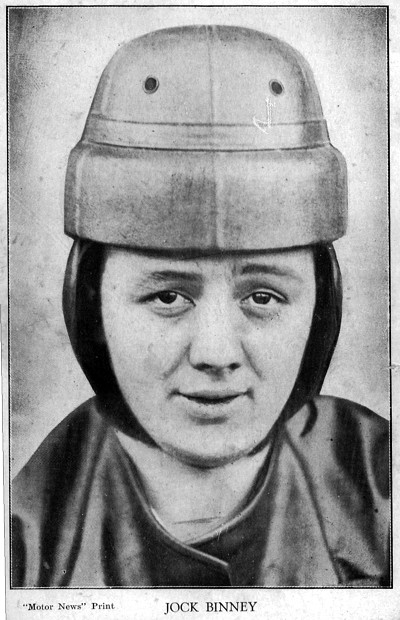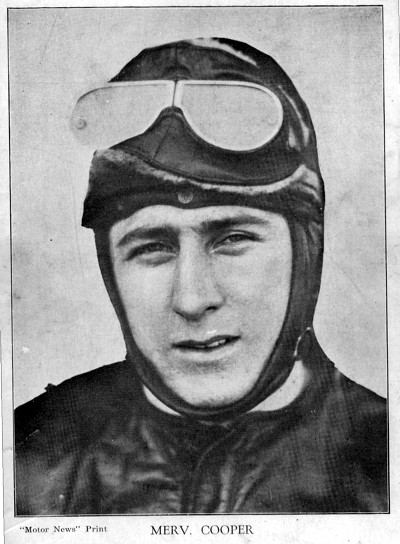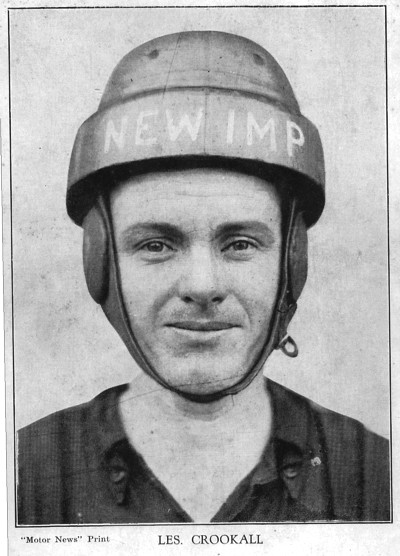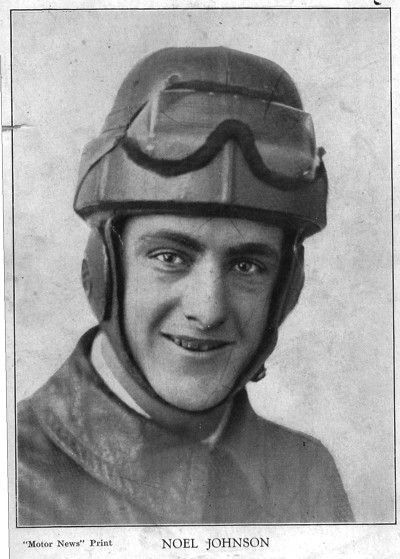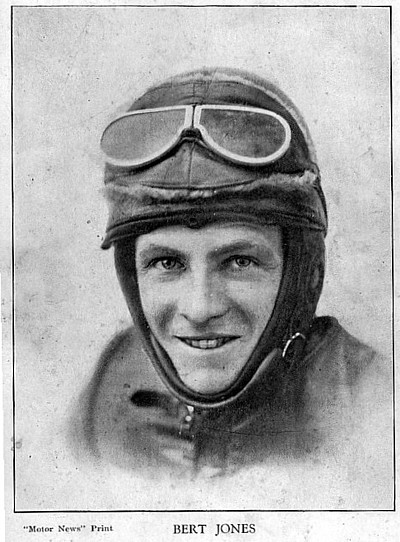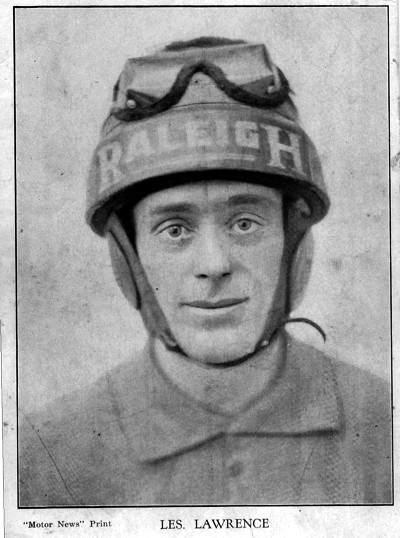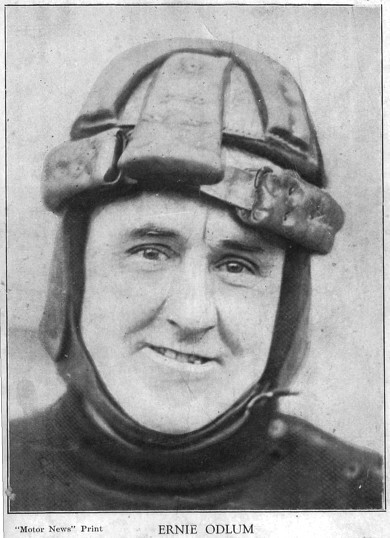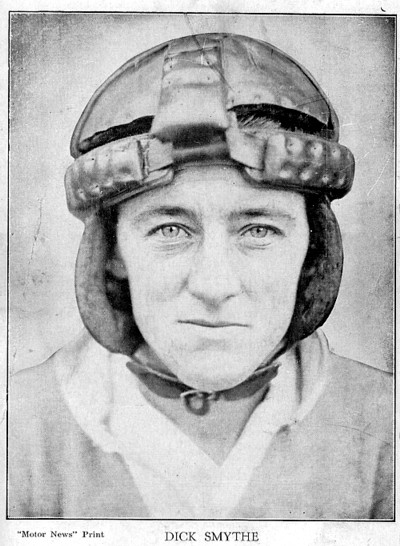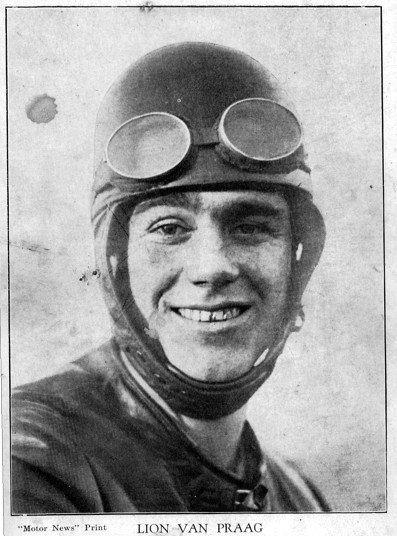 Which is of course the very famous to be - 1936 World Solo Speedway Champion - Lionel Van Praag.

Once again, thank you Jim,and thanks also to your late Dad Maurice for sharing these great images with us on 'Vintagespeedway'.

If you are interested purchasing and adding this group of original Motor News cards to your collection. Jim's email address is :