Thank you to Norm Dean for sharing these great photos, taken during Norm's career as a Windsor Speedway photographer in the 1960s. Captions on photos by Norm Dean.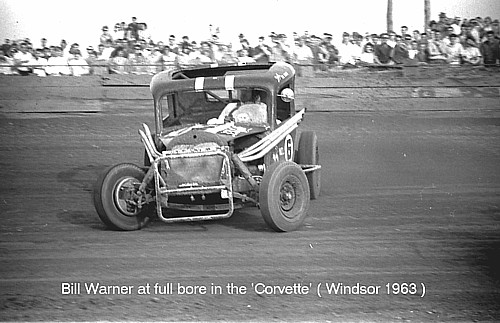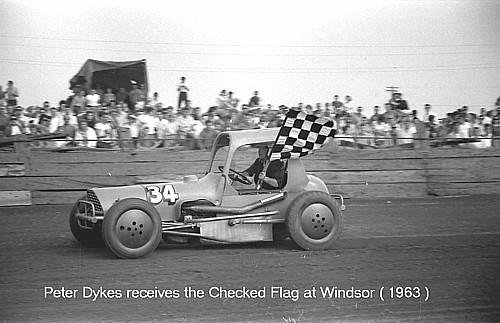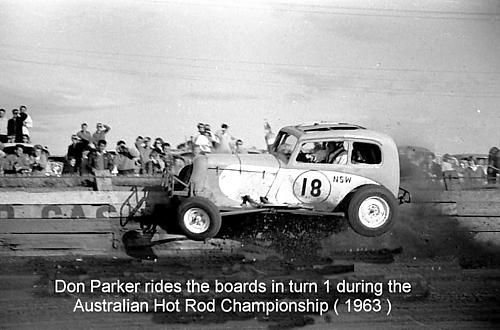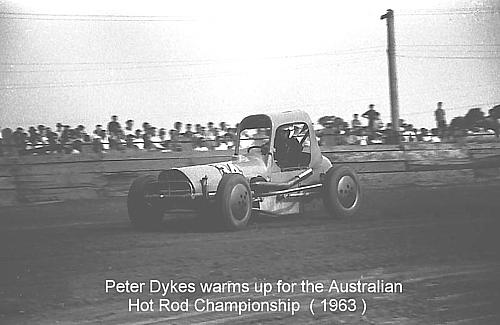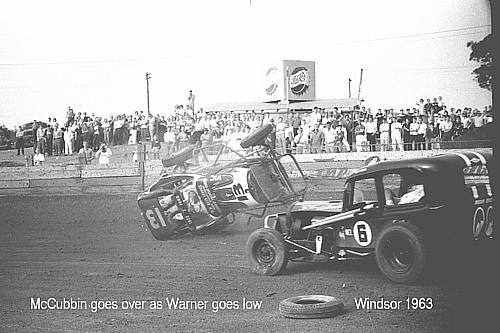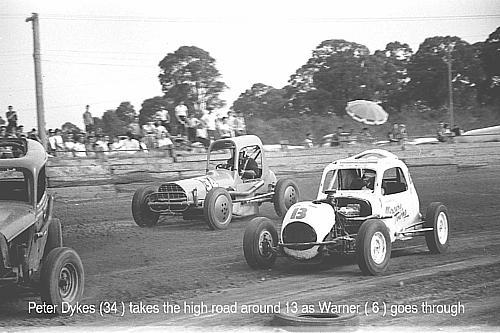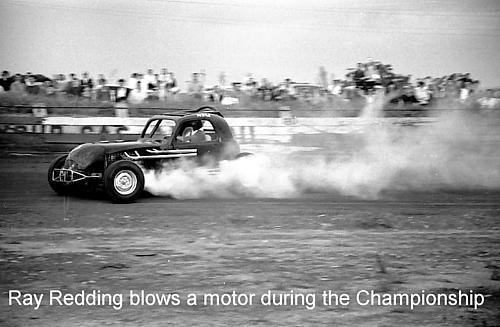 Norm's Visitors.

    19.02.03


All photos are Copyright of Norm Dean.

Unauthorised copying or reproducing is illegal and could result in prosecution.

To purchase hard copies of Norm's photos you can email him. Click below.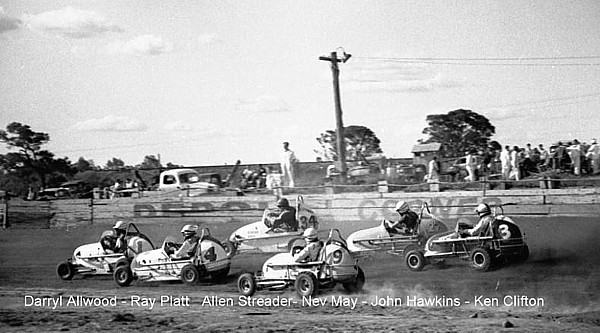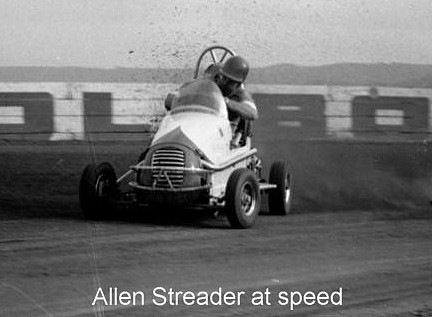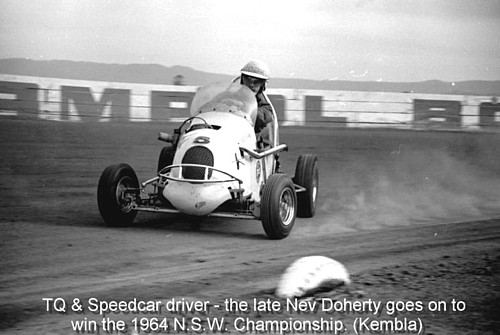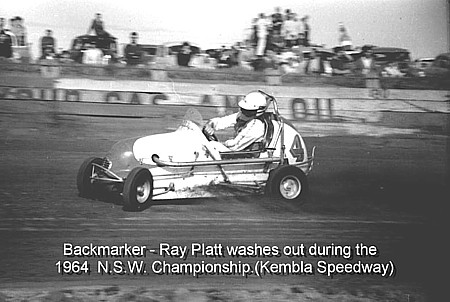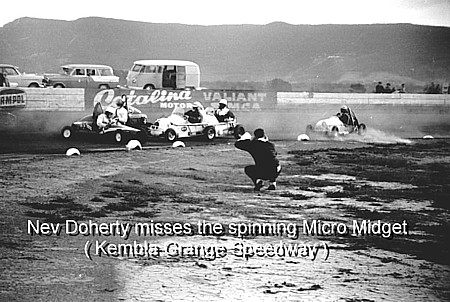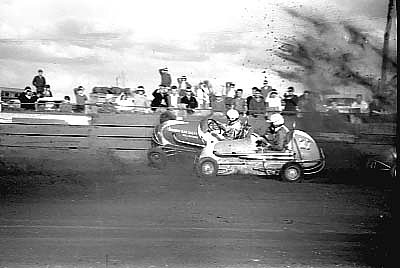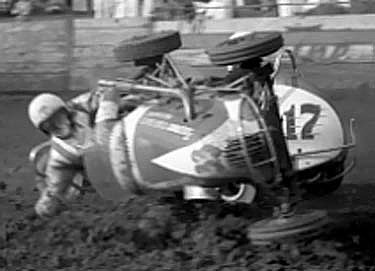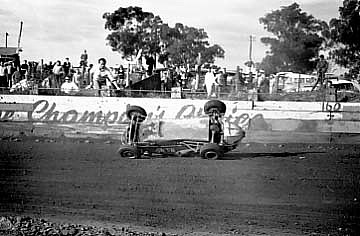 I hope you like Norm's photos. For Speedcars and Stockcars.

Click on  "Page 2" below.