John Anderson, a racer and car builder of some note has shared a few of his photos with us on Vintagespeedway - Thanks John.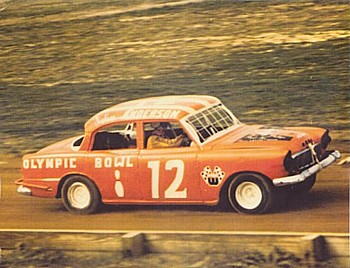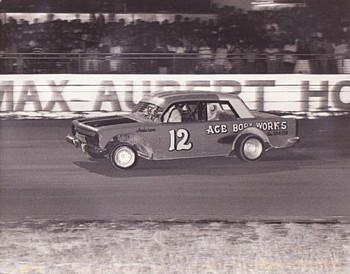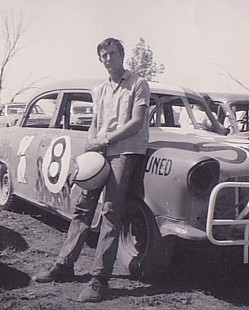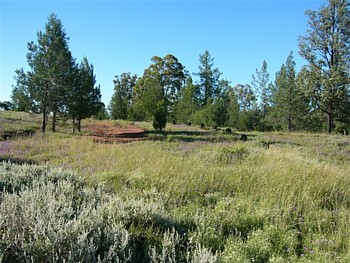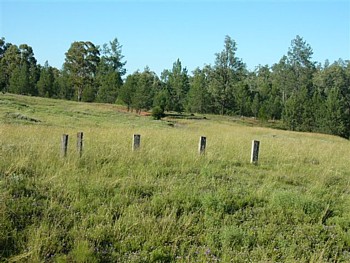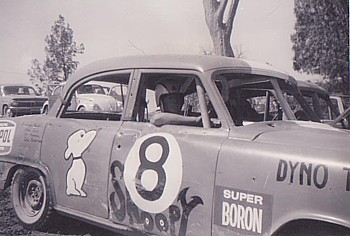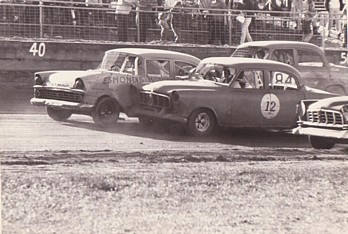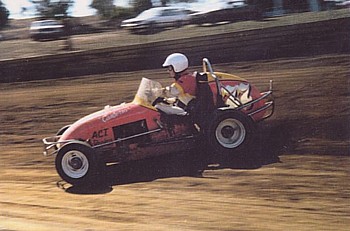 Me in # 12 - Tralee Speedway - ACT - 1970

Driving the ex Dave Wignall FC at Tralee in 1971.

My EH on the asphalt at Tralee - 1978

I had a drive of the Malcolm Church Buick midget.

The site of the old Texas Speedway ( today ) in Queensland where I used to run.

Driving the BERCO REPCO headed Volvo midget # 77 at Fairbairn Speedway in the A.C.T. I co-built and raced this midget.


Some memories from Tralee Speedway - A.C.T.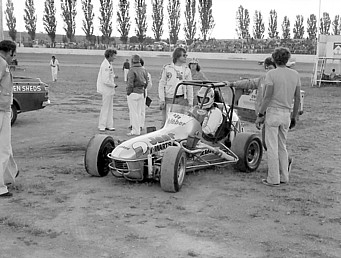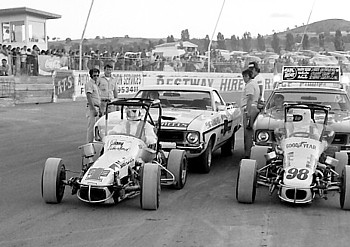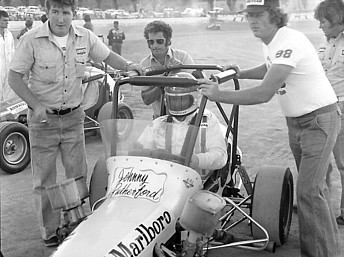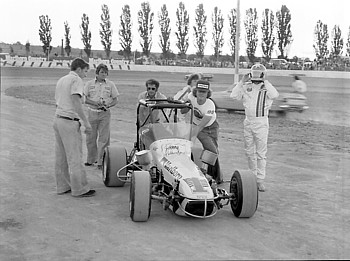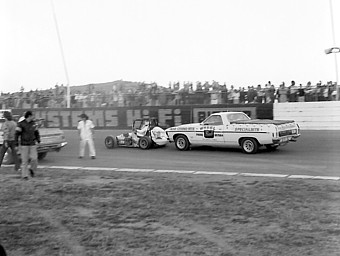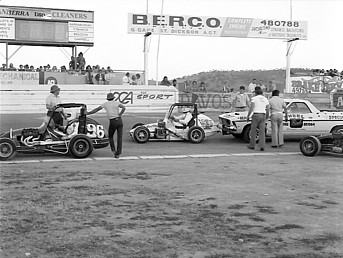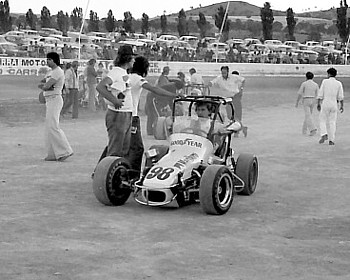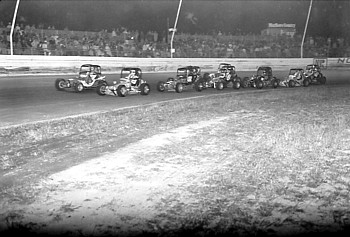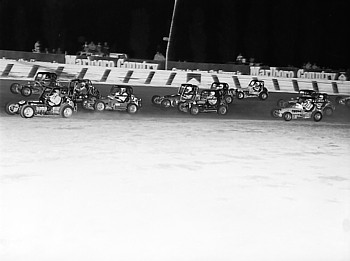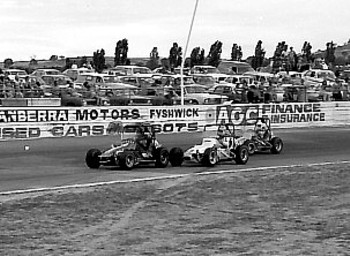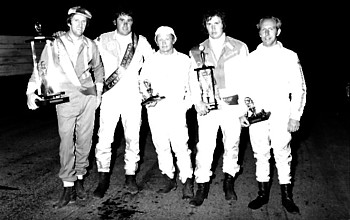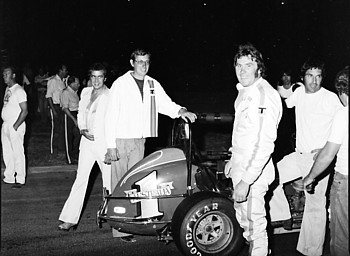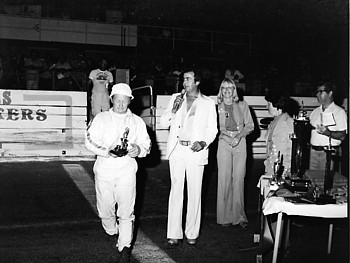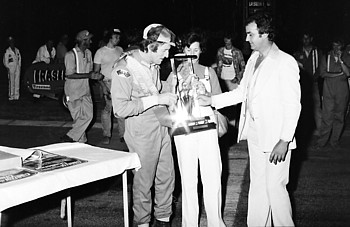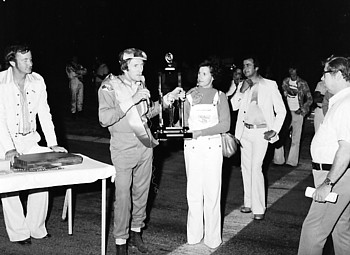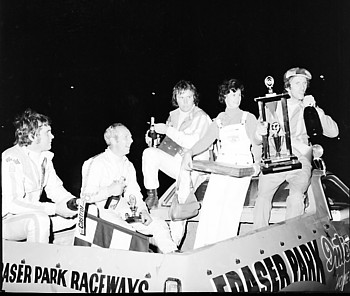 Johnny Rutherford & Howard Revell

Rutherford, USA # 1 & crew.

Rutherford is pushed away.

George Tatnell, Johnny Fenton, Barry Pinchbeck, Ronald Mackay and Ron Mankey

Johnny Fenton and Australia # 1.

George Tatnell is presented with his trophy.

Barry Pinchbeck and his trophy.

The victors on the victory lap of Round 4 of the

1976 - 77 Australian Championship.

Thanks John for the great photos and Howard Revell for some IDs.