A great fan of Vintage Speedway, Mark Mansell has dedicated this page of his photo collection to his very good  friend, the late Norm Cunningham.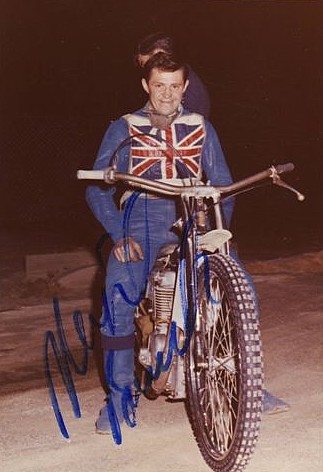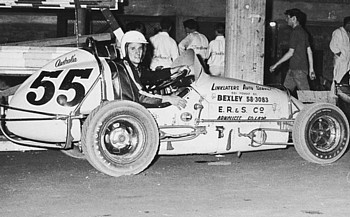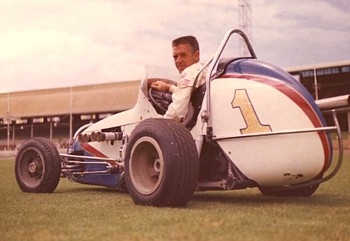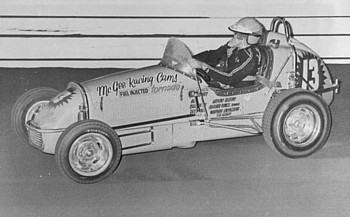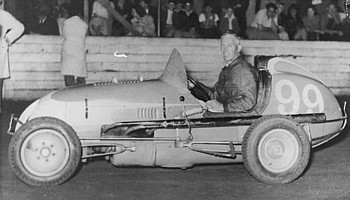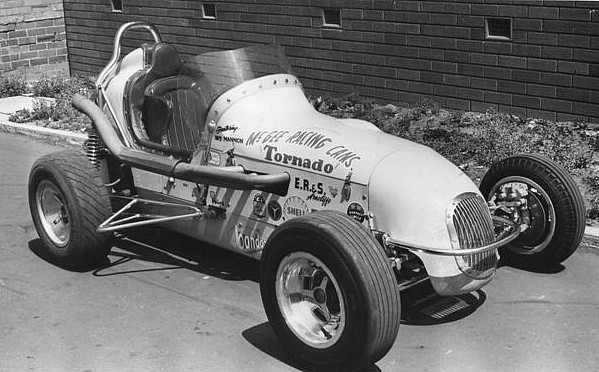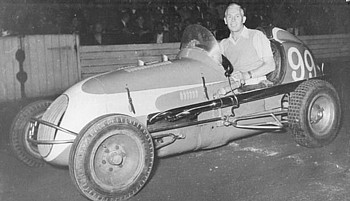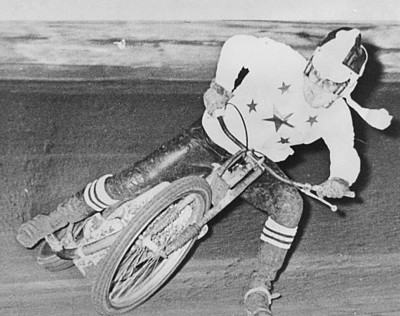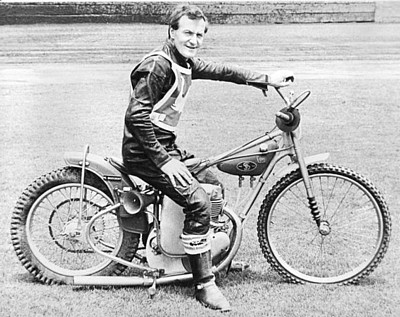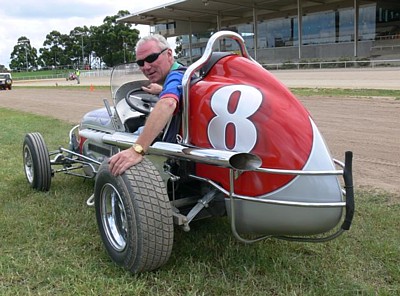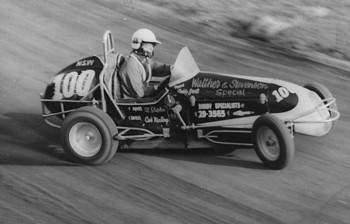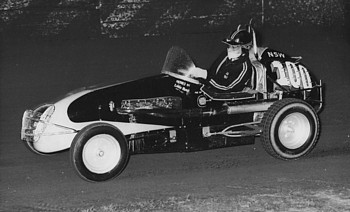 English solo great, Nigel Boocock.

Bob Tattersall in the Conklin Offy at the Royale.

Ray Oram in the Max Linklater Holden # 55

A fabulous photo of the McGee Tornado # 13, with the McGee or Offy engine aboard

when driven by Brian Mannion.

The late, great Frank 'Satan' Brewer in the Kurtis Kraft - Eddie Meyer Ford V860 # 99, Sydney Sports Ground Speedway circa 1950 - 51.

The other Boocock brother, Englishman Eric Boocock at the Royale.

Howard Cole riding at Liverpool Speedway ( Aust.)

Al Staples in the Walther & Stevenson Holden # 100

After being a fan of midgets for many years, Mark Mansell gets to sit in George Liebrand's restored, ex Bruce Rickard # SA8 ( not restored to Rickard colours)

REPCO Holden at a 2008 VSA of NSW club outing in Sydney.

The McGee Tornado Special # 13 being run with the Falcon engine aboard.


On to Page Two of Mark's photos ......